HOLDEN BATTERY SERVICES
Agfa DX-D100 Digital Mobile Radiology 6-CNFJ-14 12v14Ah
-------------------------------------------------------------------
LEAD ACID BATTERY REPLACEMENT CELL- Lead Crystal 6-CNFJ-14 12V14Ah TI
Option 1
New Style Battery Lead Crystal 12V14Ah 30 Ea for X-Ray and 8 ea 12V9Ah for Drive Price $2480.00 per set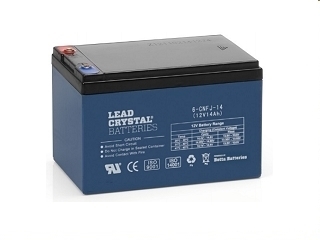 30 each 6-CNFJ-14 12V14Ah batteries $2280.00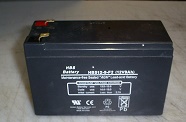 8 each 12V9Ah F2 batteries $200.00
Option 2
P/N DX-D100 Battery Set (8 ea 12V9AhF2 for Drive & 30 ea 12V15Ah F2 Cells per set)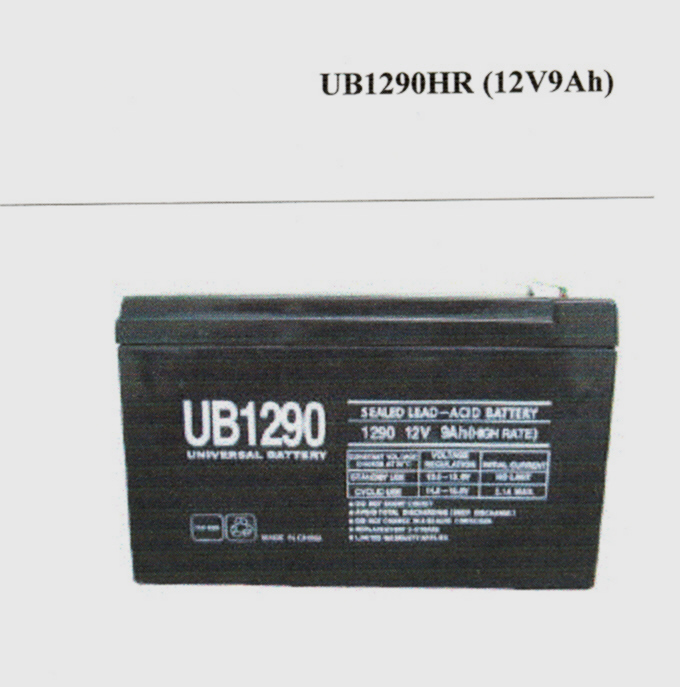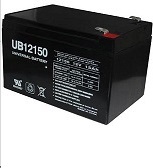 DX-D 100 @ $1467.00 Per Set , Option 2A just 30 12V15Ah F2 cells only $1266.00 Set without Right Angle Adapters. Fits units that has Tray Modifications from factory kits.
Option 3
DX-D 100-12V15-RA $1467.00 With Right Angel Adapters. Fits the orginial battery trays without modifications.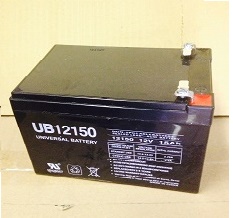 Option 4
P/N DX-D100-12V14-RA Battery Set (8 ea 12V9Ah F2 for Drive & 30 ea 12V14Ah Right Angle F2 Terminals Cells per set)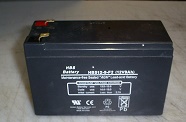 HBS12V9Ah F2 (8 ea)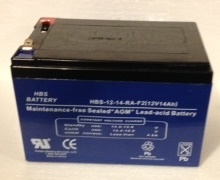 HBS12V14AH RA-F2 (30 ea)
DX-D-100-12V14RA $1302.00 per set. Original Battery type, Fits the originial battery trays without any modifications.
Order by: E-Mail ;

; Phone: 1-800-594-9257 ; 276-466-4713; Fax: 1-276-466-4080
OR Go to Add to Cart
Home Page | Return To : Type Portables Serviced |